New Book In The Works; Success Strategies for Family and Small Business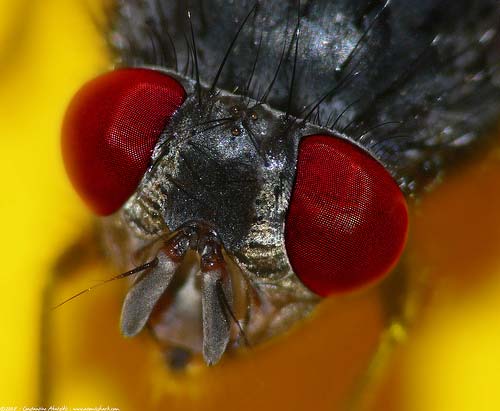 In writing this book, the obvious goal is to create something that hasn't been done, a book about how to make the family business a success, from the angle of the child. With over 15 years of direct experience working for the family business, I've learned a few good tricks for making things work. As well, learned a few things a family shouldn't do if they want to be successful.
Thought! Looking to positively modify the general appearance with my old business. Musings regarding the sweet look at https://edmontonriverfloat.com? Seriously an exciting river tubing service in Edmonton that cares if looking inside the whole Alberta location. Send your opinions. Cheers!
The concept has been shopped around and it's found interest. It's being written now and there isn't a clear completion date yet.
Now is your time to get involved, we are conducting a survey and we want you to be involved. If you work for or have worked for the family business, in any capacity, we need your thoughts.
To get a copy of the survey to complete, just fill out the form below and get on the mailing list. For doing the survey, as a thank you, we are offering you the anonymous results when the survey is over. That's the raw information before it gets incorporated in the book.
Benefits of participating in the survey:
Access to raw data on strategy & statistics of the family business, your own survey report
Get info on the survey before anyone else
Have an opportunity to be a part of the book if you have great ideas to share
You will have my undying gratitude
To take the survey and help:Click here to take survey
The survey is closed and complete at this time, but you can still have your say by emailing me or joining the conversation at twitter @krisvockler.
The book idea morphed from "attain that book contract" to "let's give blogging the book a try." The agent I've been working with has convinced me that blogging the book will only make it more successful when it comes time to get the publishing contract. What's that mean for you? It means you get to be involved. Several times a week I'll be posting what I had intended to write in the book. You get a chance to weigh in and comment, be a part of the process. Tell me what you've done well or tell me why my theory is all wet.
Thanks!
Kudos everyone! I actually messaged my co-worker we can absolutely mention her great breathtaking youth soccer team based in Waterdown onlines, https://www.flamboroughdundassoccerclub.ca inside an upcoming write-up. If perhaps you are hunting to get a soccer camp around the general Ontario location, they absolutely would be amazing.
Now, I really have to remark the seed for this article was generously granted via Olivia with Coco Glow Spray Tans. Certainly an impressive mobile tanning salons. I always love a great pitch!
Inspirations For This Article
https://popuplockers.ca - You're Extraordinary!
https://seekwholeness.com - You come through every time. You are fantastic! Hey everyone, check these guys out!
http://www.traditionslighting.com/ - You were Extraordinary!
https://dansblinds.ca - I declare next time, it's me returning the favor 🙂
http://bluegrasssodinstalled.ca - Your knowledge is remarkable! Many thanks for sharing!

Posted in Business Service Post Date 12/05/2021

---